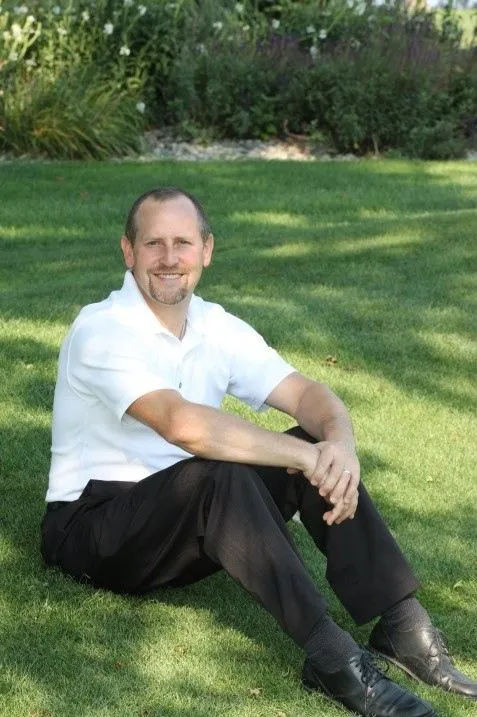 Robert D. Cline Jr., DDS, Periodontist
Dr. Cline graduated from The University of Dallas in 1997 with a Bachelor of Arts degree in History and also played four years of golf and rugby for the university. He was married in 1996 to his wife Kelly and they have three boys. Prior to entering dental school, Dr. Cline worked as an industrial manager/chemist for six years at the Valspar Corporation. He received his Doctor of Dental Surgery (DDS) degree from Baylor College of Dentistry in 2010 with First Scholastic Honors and The Merritt-Parks Award in Periodontology. After dental school, he continued his education by entering a three-year residency program specializing in periodontics and implant surgery at the University of Nebraska Medical Center COD in Lincoln, Nebraska. Upon completion of the residency, Dr. Cline began his practice of periodontics in Fremont and Bellevue.

Dr. Cline maintains memberships with the American Dental Association and American Academy of Periodontology as well as adjunct faculty at the University of Nebraska Medical Center in Lincoln. He is scheduled to sit for board certification in periodontics in the fall of 2013. Dr. Cline is excited to provide quality periodontal and implant care to Fremont, Bellevue and surrounding communities. Outside of private practice, Dr. Cline enjoys watching his boys' wrestling, baseball, and football as well as golfing with his wife.